The life of a real estate agent is a whirlwind of activity, from the moment a potential listing catches their eye to the satisfying closure of a successful deal.  It is a profession that demands a diverse skill set, unwavering dedication, and a deep understanding of the ever-changing housing market. The journey begins with prospecting, a crucial step in a real estate agent's career. This is when they scour various sources to identify potential listings. It might involve attending networking events, scouring online listings, or tapping into their extensive network to uncover opportunities. Prospecting can be an unpredictable process, but it is the first step toward success. Once a promising listing is identified, the agent springs into action. They contact the property owner, arrange a meeting, and perform a thorough evaluation of the property. This assessment includes factors like location, condition, market trends, and competitive pricing. Armed with this information, the agent crafts a compelling listing presentation to win over the homeowner and secure the listing.
With the listing in hand, the real estate agent becomes a marketing expert. They create eye-catching advertisements, arrange professional photography, and showcase the property through various channels, including online listings, social media, and open houses. Their goal is to attract potential buyers and generate interest in the property. As inquiries and showings begin, the agent takes on the role of a mediator, helping bridge the gap between sellers and buyers. Negotiations can be intense, with both parties striving for the best deal. Real estate agents draw upon their negotiation skills to find common ground, ensuring a win-win situation for all involved. Once an offer is accepted, the real estate agent enters the critical phase of managing the transaction. They coordinate inspections, appraisals, and paperwork, all while ensuring that deadlines are met. This phase requires a keen attention to detail and a proactive approach to problem-solving.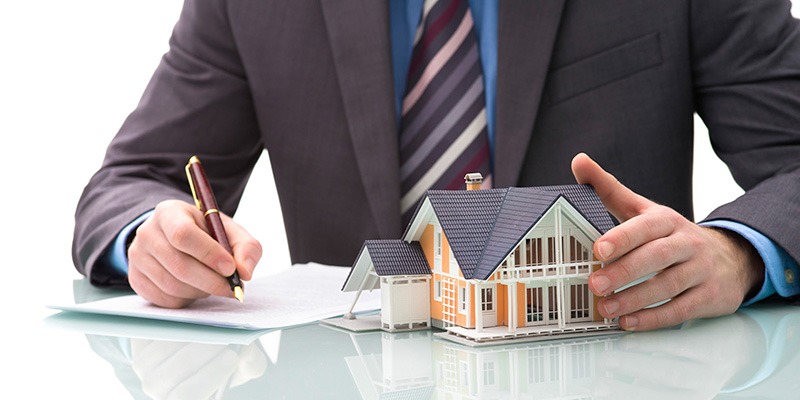 The final step is the closing, where the deal is sealed, and ownership officially changes hands. Real estate agents attend these meetings to ensure that all documents are signed and all financial transactions are completed accurately.  It is a moment of celebration and relief for both buyers and sellers, and the agent is at the heart of making it happen. Beyond the technical aspects of the job, real estate agents must also be empathetic and patient. They often deal with clients who are experiencing significant life changes, such as buying their first home, downsizing, or relocating and click here https://music.amazon.com/podcasts/fdebe385-ff13-4804-a6b5-8aa37bcccee3/jennifer-wade-orlando-realtor. Being a supportive and understanding guide through these transitions is essential for building trust and lasting client relationships. In the life of a real estate agent, no two days are the same. The journey from listings to closings is an intricate dance of skill, determination, and adaptability.  It is a profession that requires dedication and a passion for helping people achieve their real estate dreams. For those who thrive on challenges and love the thrill of sealing the deal, it is a rewarding and fulfilling career that leaves a lasting impact on the lives of countless individuals and families.